25 September 2020
PREVIOUS POST
NEXT POST
Students in rural areas struggling during COVID-19: Panji's story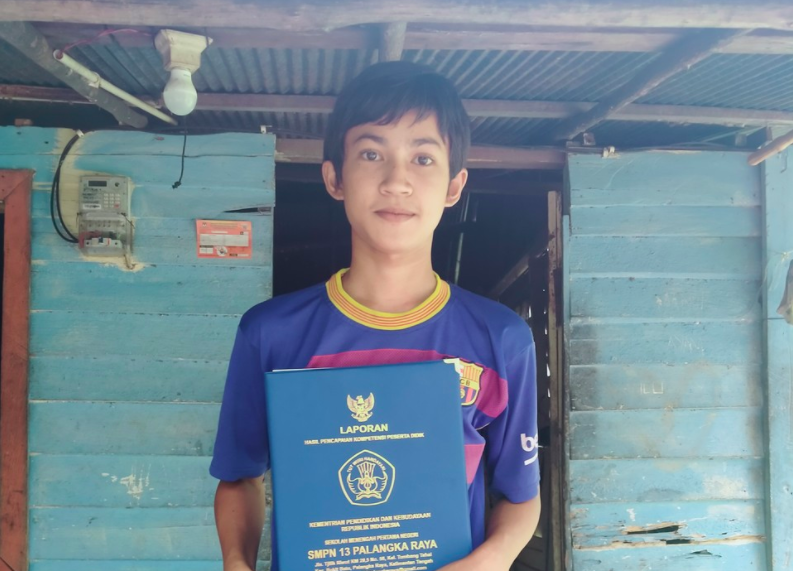 Panji currently sits in the second year of junior high school in Palangka Raya, Central Kalimantan. He was introduced to YUM to become a recipient of our school sponsorship program last year, after graduating from elementary school with very good grades and on top of his class.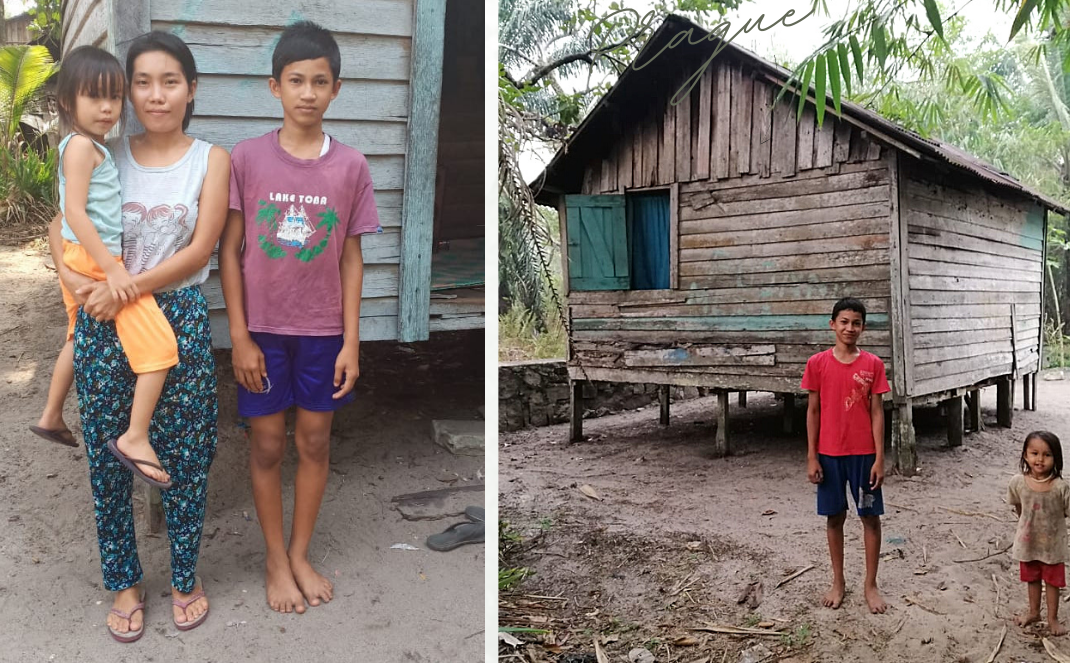 However, behind his beautiful smile, Panji's life is one of struggles and hardship. After his father passed away, Panji's mother remarried and left Panji in the hands of his older sister. They all live in a simple house using electricity borrowed from the neighbours. His brother-in-law works as a daily worker and a wild boar hunter. His older sister occasionally sold vegetables at the market, however since COVID-19 hit the area, the family has found it harder and harder to survive. Today, they sell charcoal and every day, Panji helps his sister to find wood so they may turn it into charcoal and sell at Rp.25,000 ($1.5) per bag. Besides helping to find wood, Panji also goes fishing. If they find many fishes, some can be sold and the rest will be for their meal.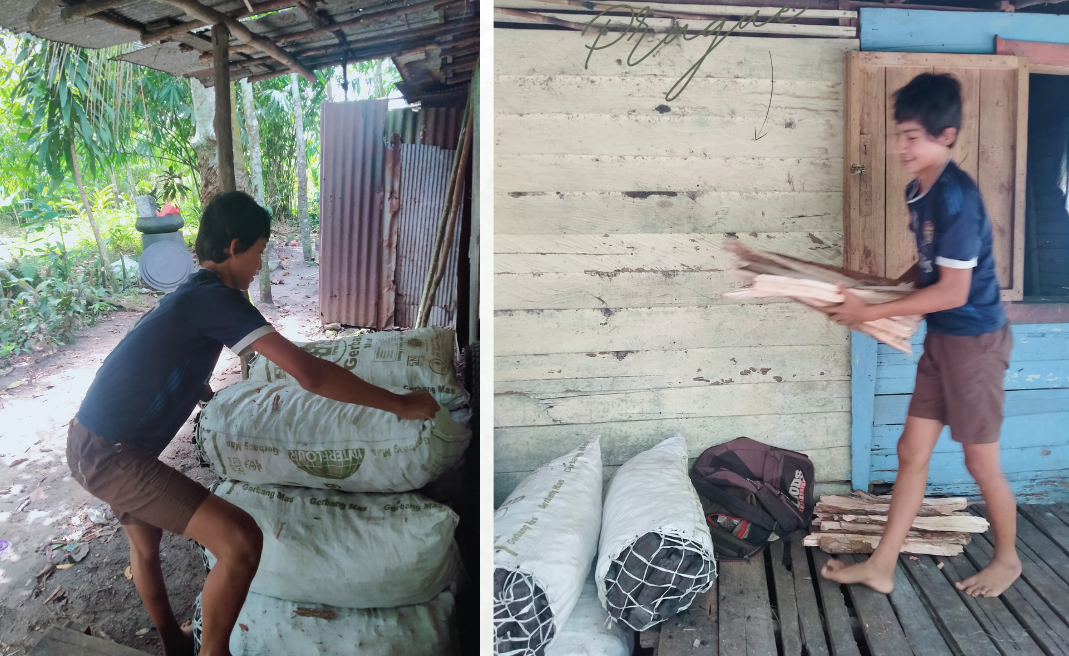 Panji never demands and forces his wishes on his older sister; he happily wears used school clothes, bags, and shoes that were given by other people. Panji also never asks for pocket money from his sister. He hopes that he will be able to continue his studies and hopefully he can also continue to help his sister and brother-in-law to meet the family's daily needs.
Since March of this year, studying has not been easy because Panji has no phone to communicate with his teachers. He has to walk to school every day to meet his teacher for one hour so that she can give him his assignment for the day. The funds he receives from his sponsor help to fund the school fees as well as to pay for schoolbooks, which greatly helps to reduce the family's monthly expenses.
Panji is one of millions in Indonesia who are facing difficulties to follow learning from home amid the current pandemic. As of today, it's still unclear how many more months of distance learning will have to continue in Indonesia. In the meantime, learning loss and a greater gap in education is happening in rural areas in Indonesia.
If you are interested to help, there are several ways you can do so:
To sponsor a child annually, email us at jakarta@yumindonesia.org
To help our education projects focused on providing students with tutoring, internet access for students and teachers, go to https://www.globalgiving.org/projects/yumcipanas-quality-education/